Scarlett
Effortless grace and feminine beauty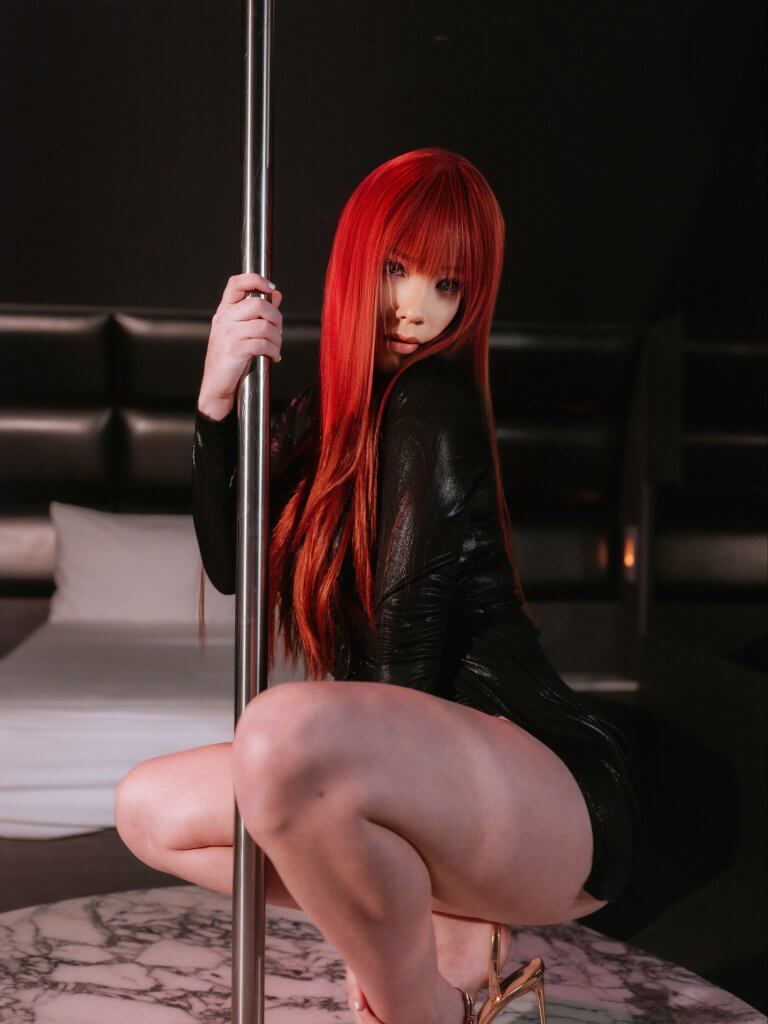 About me
effortless grace and feminine beauty
Let me introduce myself – I am Scarlett, a captivating model with a personality that effortlessly blends humour, sensuality, and a touch of charm. With my deep, rich red hair cascading down my sun-kissed skin, I captivate with an irresistible allure that leaves a lasting impression.
My body, a slender yet soft size 8, exudes an effortless grace and feminine beauty. The curves I possess are natural, including a bust that adds a touch of feminine allure to my frame. I embrace my body, knowing that confidence and self-acceptance are the keys to true beauty.
But it's not just my looks that set me apart. My personality creates a sense of ease, making people laugh and feel good about themselves. I have a unique talent for combining humor with sensual charm, creating an unforgettable connection with my lovely clients. I love to bring joy and positivity to every interaction.
Prepare to be enchanted by the unique fusion of humor and sensuality that defines me, Scarlett. I am ready to captivate your senses, leaving you with a smile on your face and a sense of admiration. Join me on this journey as I continue to embrace my individuality and redefine the boundaries of beauty in the sex industry.
My favourite bookings are with couples so make sure you bring a playmate for me!
When to see me: Even if I do not appear on the roster, I am available on request week day evenings after 6:30pm. Check my roster for my other availability.
See you soon ………
Scarlett xo
WHEN CAN YOU SEE ME THIS WEEK
SERVICES
Girlfriend Experience
Couples
Doubles
Fantasy
Lesbian Doubles
Adventurous Positions
Kissing
Multiple Positions
Disabled
Escort
Massage
Role Play
Dirty Talk
Rimming on me
Body Slide
Single Females