work
Rent rooms from the world's most luxurious short stay hotel and brothel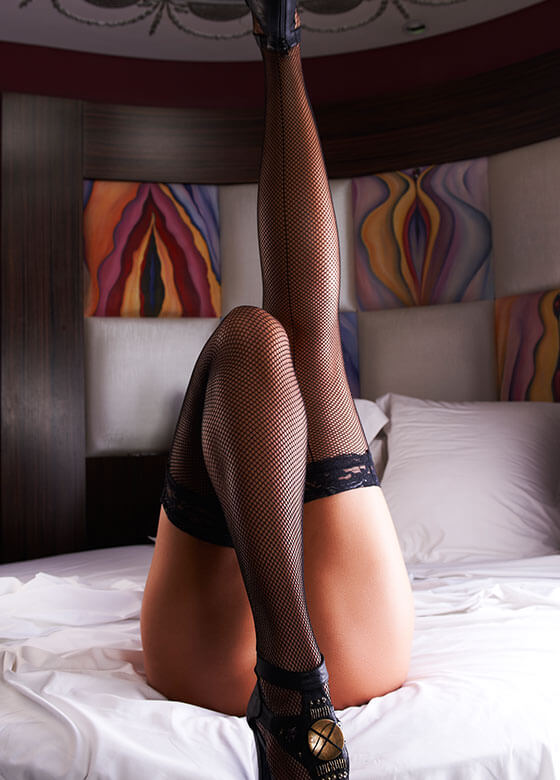 Only the best
From the rooms to the facilities
Stiletto has a reputation for unrivalled facilities for service providers. If you are a sex worker, renting rooms from Stiletto is the creme de la creme of the sex industry.
Stiletto is the most luxurious establishment, open 24/7 and attracting a high calibre of people. The who's who of Sydney and Australia regularly visit. International clients regularly fly to Sydney and stay at Stiletto.
Only the best
Operate in the busiest and best brothel in Australia. Stiletto offers only the best for ladies looking to rent rooms in the industry. The brothel has unrivalled facilities, professional receptionists, 24/7 cleaning staff and security.
The rooms
Stiletto's 19 rooms are maintained by 24 hour cleaning staff. The rooms receive a full hotel clean including new fitted, flat sheets and pillow cases after each booking.
Stiletto's spacious suites offer a unique experience, allowing for groups and comfortable extended stays.
Spas, pool tables, custom designed furniture and a stocked bar full of the world's best spirits make the rooms the best in the industry. Stiletto's rooms rival some of the world's best 5-star hotels.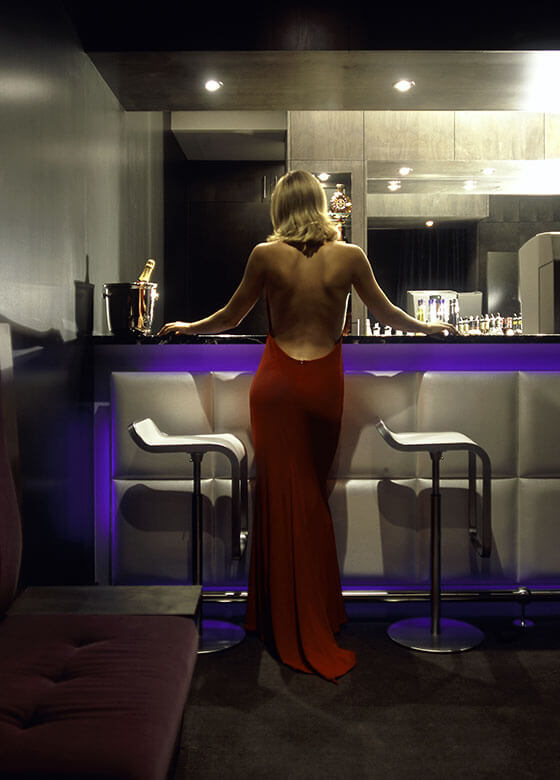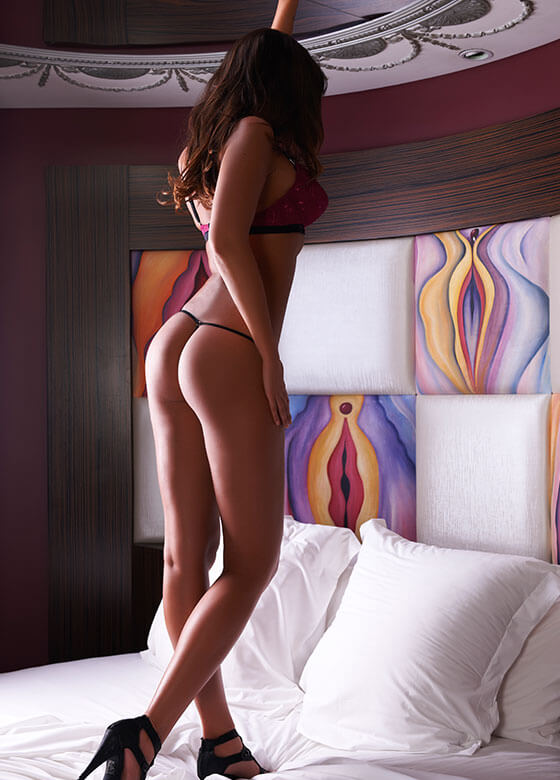 the highest standards
Stiletto is the only establishment in Australia with an in-house commercial laundry and 24 hour cleaning staff. There can be up to 6 maids working at one time to ensure the highest standards.
Stiletto operate as efficiently as possible with very few room waits.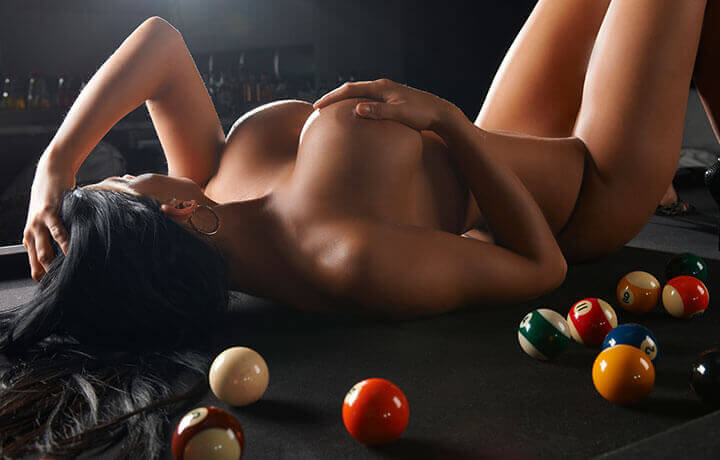 OVERSEAS?
Not from Australia? Stiletto can organise a video chat to answer any of your questions. You must have working rights. We cannot assist with this.
Get in touch
Ladies who would like to rent rooms from Stiletto are welcome to come in for a tour and operate from the establishment.
Please email our discreet reception staff for more information: info@stilettosydney.com