Whats new at stiletto
"A simply stunning mega multi – million dollar complex."
---
---
————————————————————————————————————————-
Breaking News: Last Chance to Meet International Sex Sirens – Polish Vicky and Bulgarian Gabrielle!
Attention all pleasure-seekers and connoisseurs of beauty! We bring you urgent news that will ignite your desires. Polish Vicky and Bulgarian Gabrielle, the international sex sirens, are bidding farewell to our shores and heading back overseas in June. But fear not, for you still have a precious window of opportunity to experience their enchantment before they depart.
Polish Vicky, with her intoxicating charisma and tantalizing allure, will mesmerize you with her seductive prowess. Her sultry Polish accent and bewitching presence create an irresistible combination that will transport you to realms of pleasure you never thought possible. Allow yourself to be captivated by her charm, as she leaves an indelible mark on your memory.
Bulgarian Gabrielle, a temptress with a fiery spirit, exudes an aura of irresistible sensuality. Her captivating beauty and undeniable magnetism will draw you into a world where inhibitions fade and desires take center stage. Lose yourself in her intoxicating presence, as she guides you on a journey of unbridled passion and uninhibited pleasure.
Don't let this golden opportunity slip away. Time is of the essence. Book your rendezvous with Polish Vicky and Bulgarian Gabrielle before they bid farewell and take their enchantment elsewhere. Embrace the experience of a lifetime and create memories that will leave you longing for more.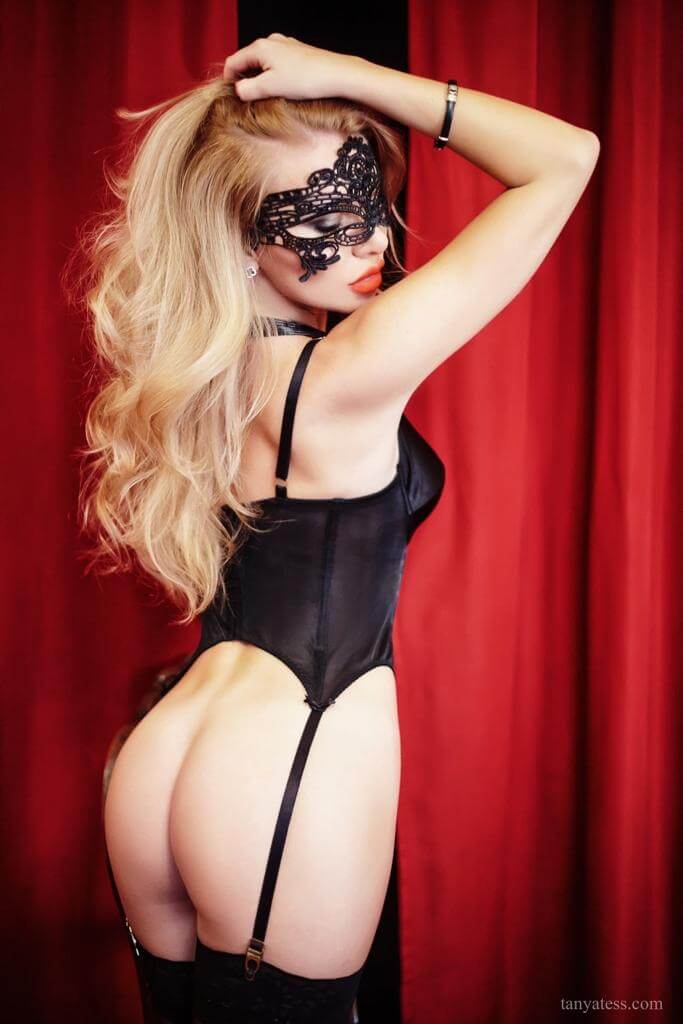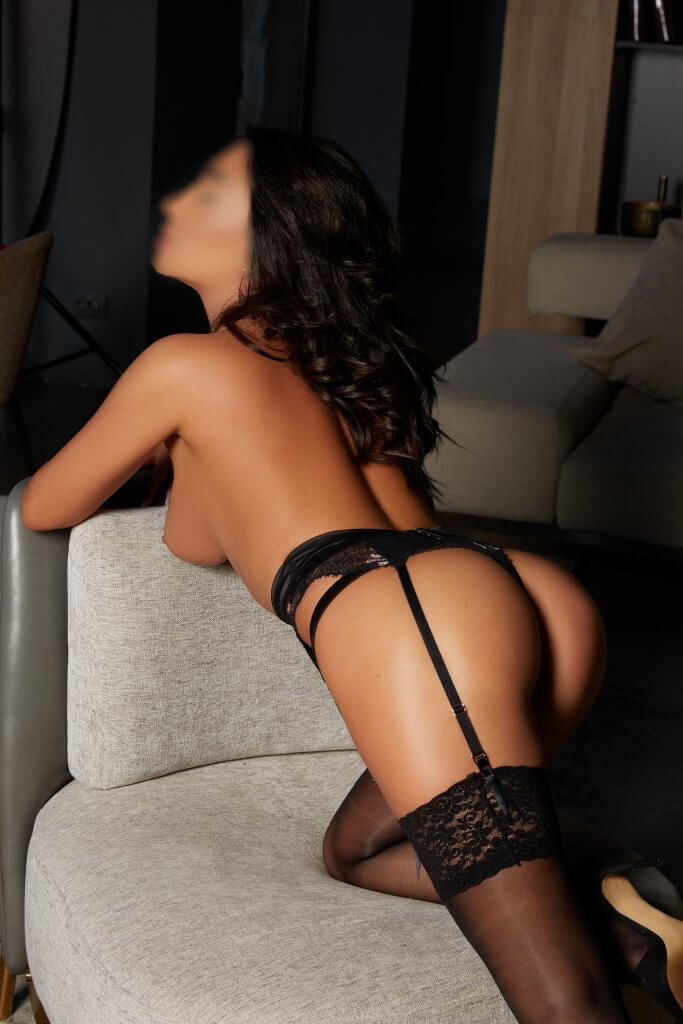 ——————————————————————————————————————————–
TOUCHED BY AN ANGEL
A heavenly being, Angel expresses her divine femininity equally through her catwalk model stature and soft nature.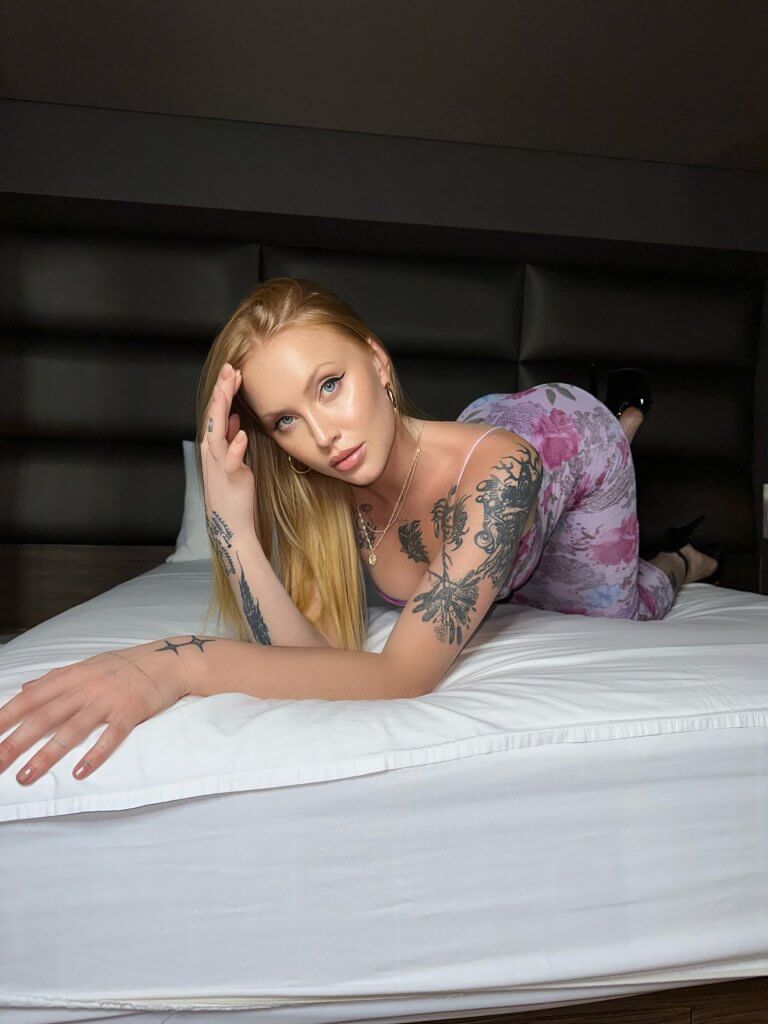 ——————————————————————————————————————————–
CHILE IN SYDNEY
Warm up as the weather cools off with new Candice from Chile. Candice will be renting rooms from us on day shifts so make sure you factor her into your week day lunch plans…. or breakfast…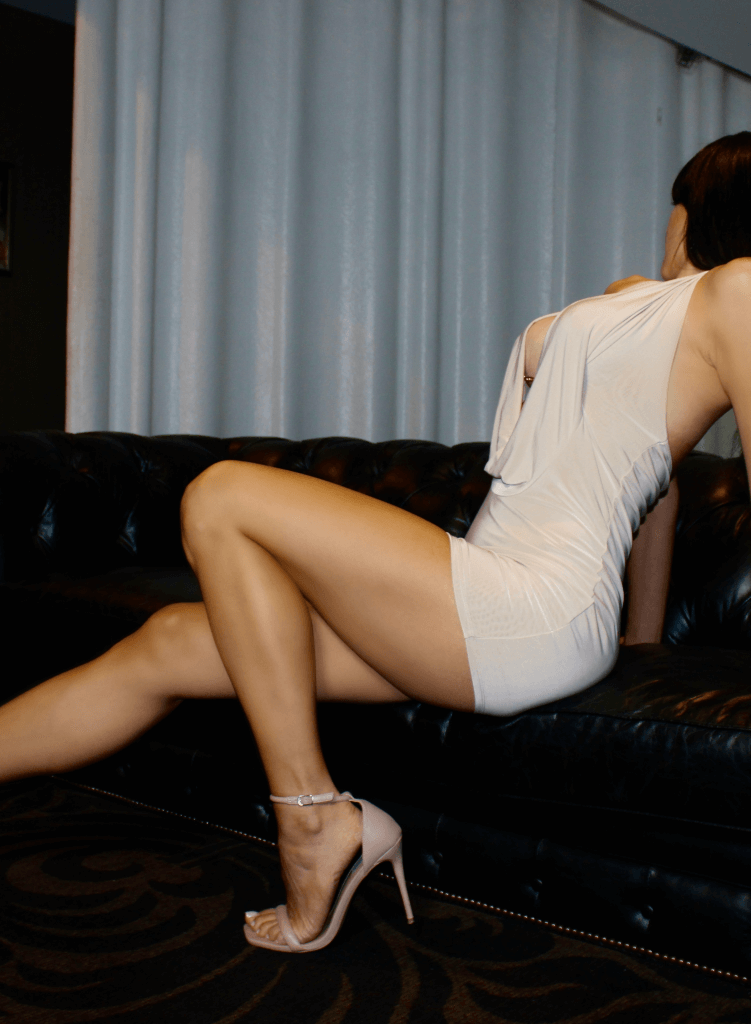 ——————————————————————————————————————————–
FOXI RETURNS!
After a 5 week adventure around the world, Foxi is back where she belongs.
Make sure you check her room rental roster and make pre-bookings! This Foxy girl won't be available for long…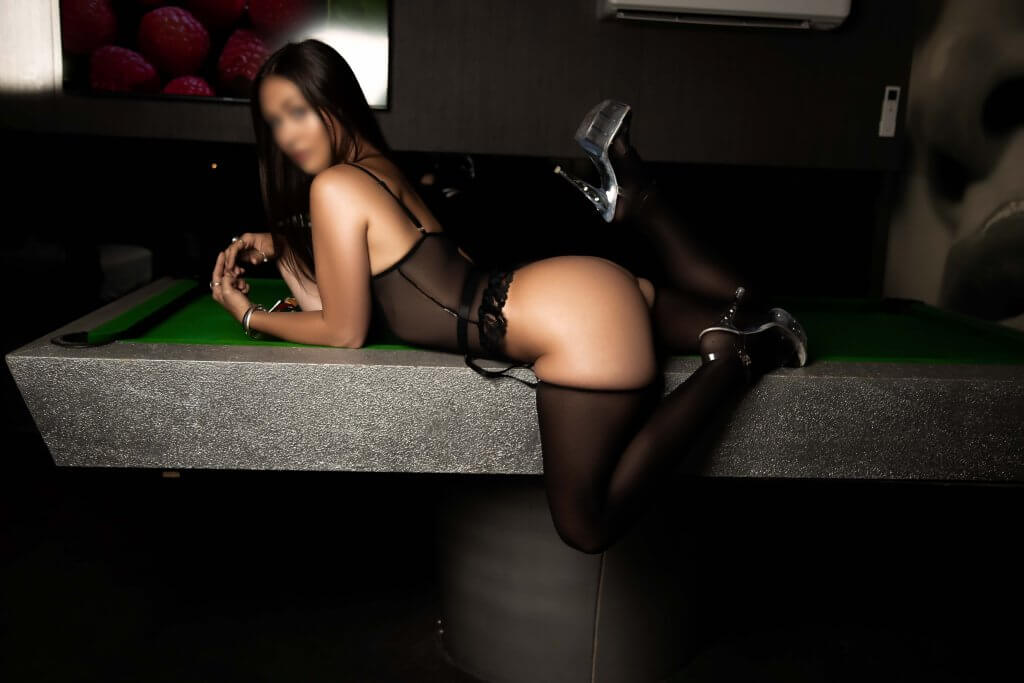 ——————————————————————————————————————————–
EASTER TIME
Are your mates complaining nothing is open this Easter? Stiletto is open all Easter long weekend – we are 24/7 all year round.
The ladies will be extra sweet this weekend.
Manager Juliette put together easter gifts for all the girls renting our rooms over the long weekend.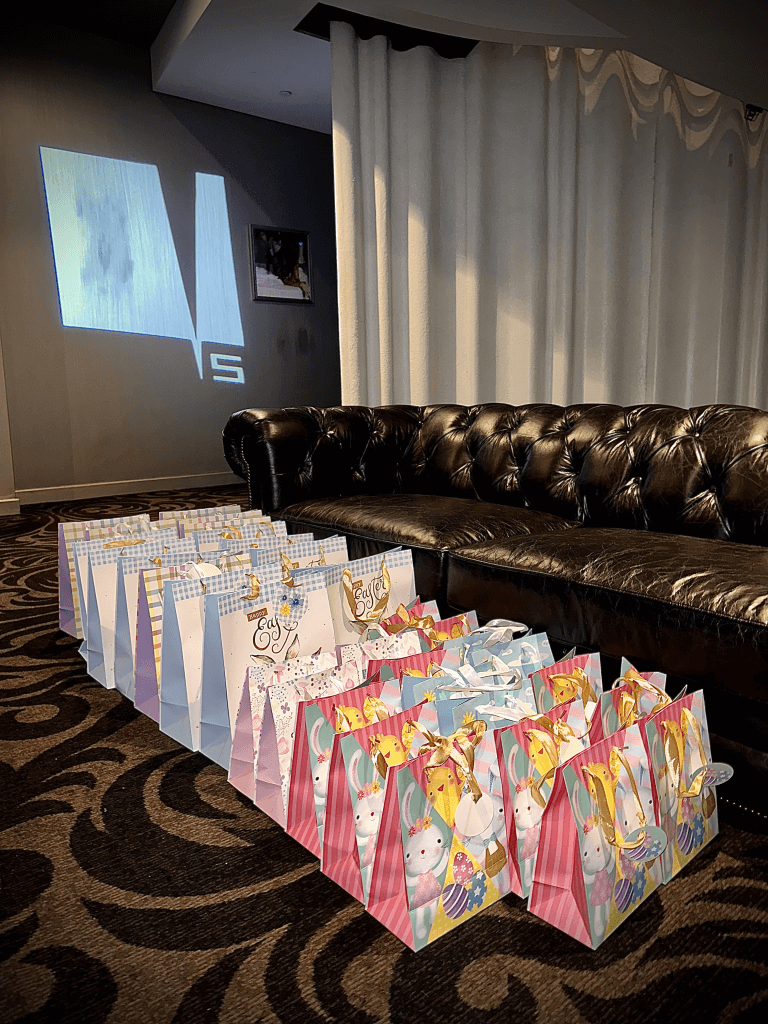 ——————————————————————————————————————————–
WARNING NOTICE!
Recently Stiletto Sydney was subjected to highly defamatory material posted on Instagram @honestbrothreviews.
Stiletto lawyers took these matters incredibly seriously, and upon notifying Instagram had all these posts instantly removed.
Furthermore we now wish to advise that we will shortly be initiating a defamation lawsuit against the the account holder, and any others who follow this post and/or have contributed to having made any defamatory remarks.
Additionally, our staff is constantly searching the internet and social media for any comments which has venomous tone or a refection of hate and this will be forwarded to our lawyers for further legal action.
——————————————————————————————————————————–
How smoking hot is German Alana!
Alana rents rooms on the day shift so make sure you factor her into your lunch plans…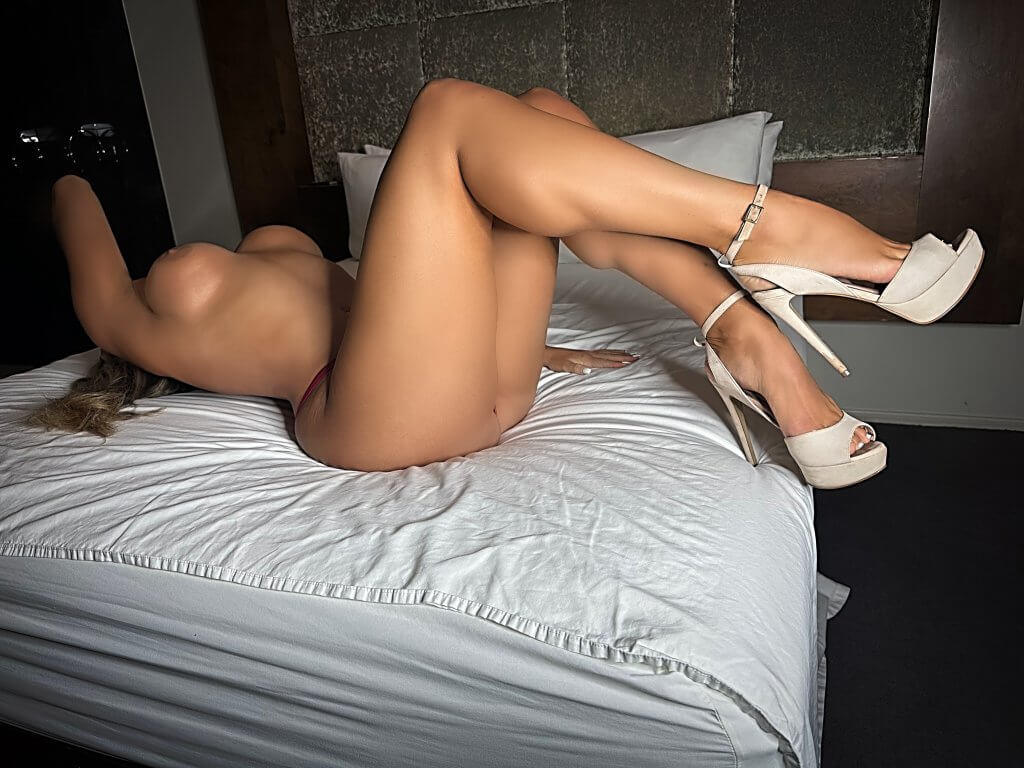 —————————————————————————————-
Italian sensation Pearl oh wow sei cosi seducente! Pearl is a natural beauty who will have you believing you are dating the Italian girl next door…what a dream.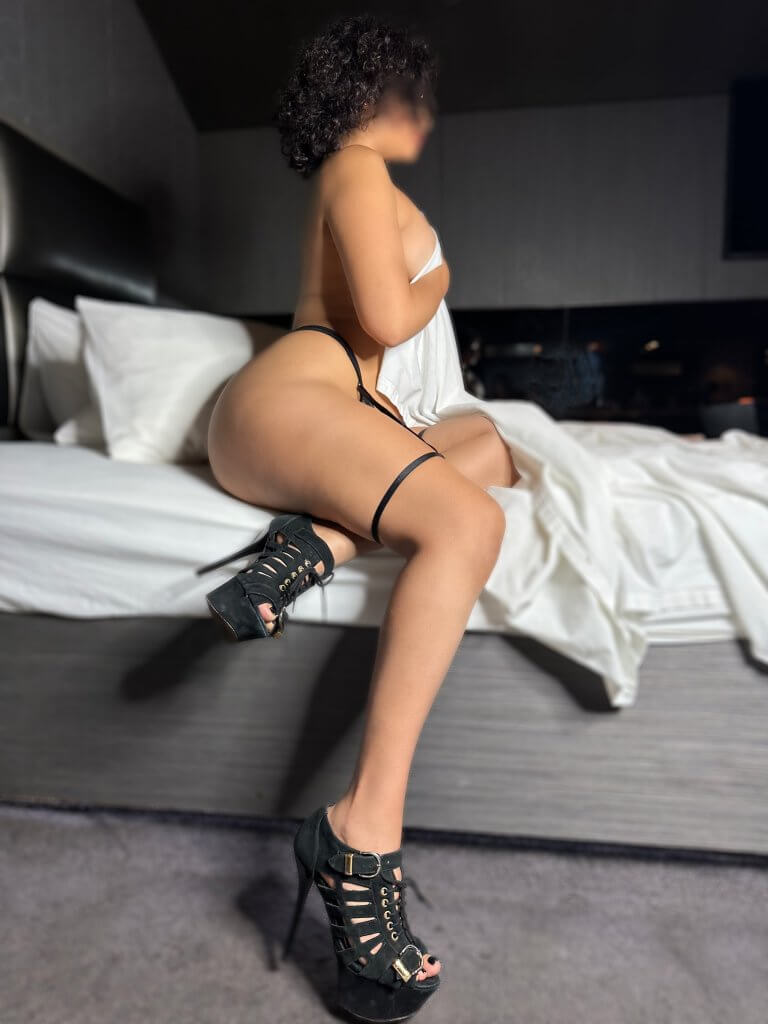 —————————————————————————————-
BON VOYAGE TYRA! That is a wrap for Tyra! Well…for one month. Sorry Gentlemen but this pocket rocket American sensation is taking a one month holiday to travel the world. Enjoy your holiday Tyra.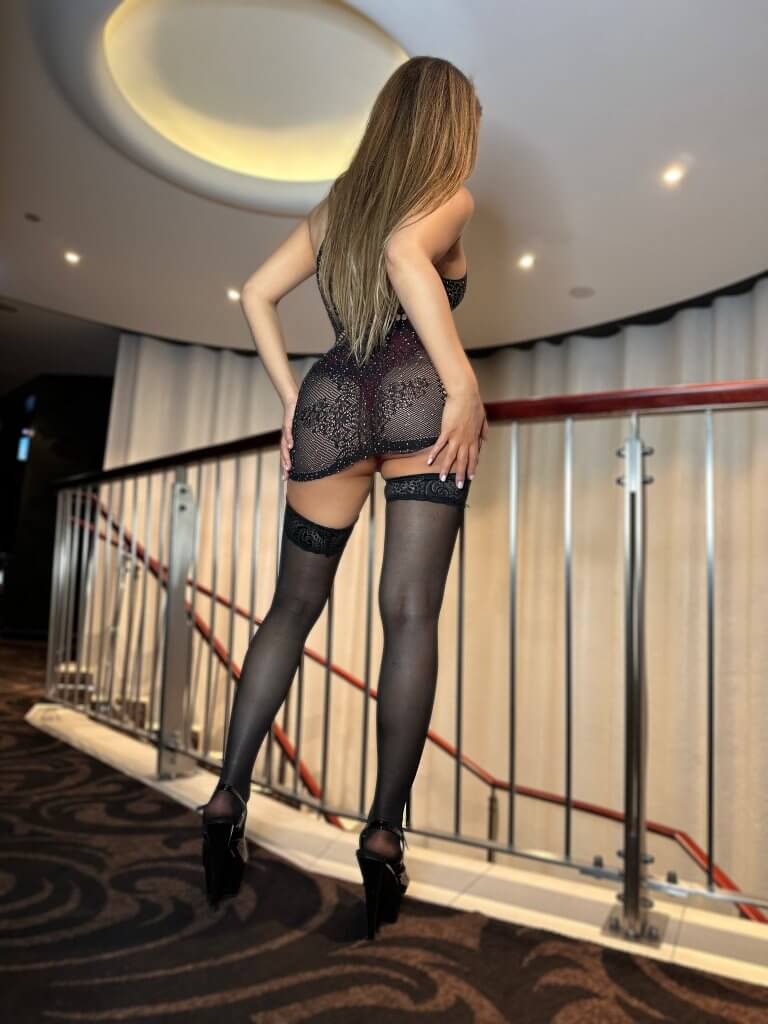 —————————————————————————————-
NEW LADIES RETURNING TO RENT ROOMS AT STILETTO IN 2023!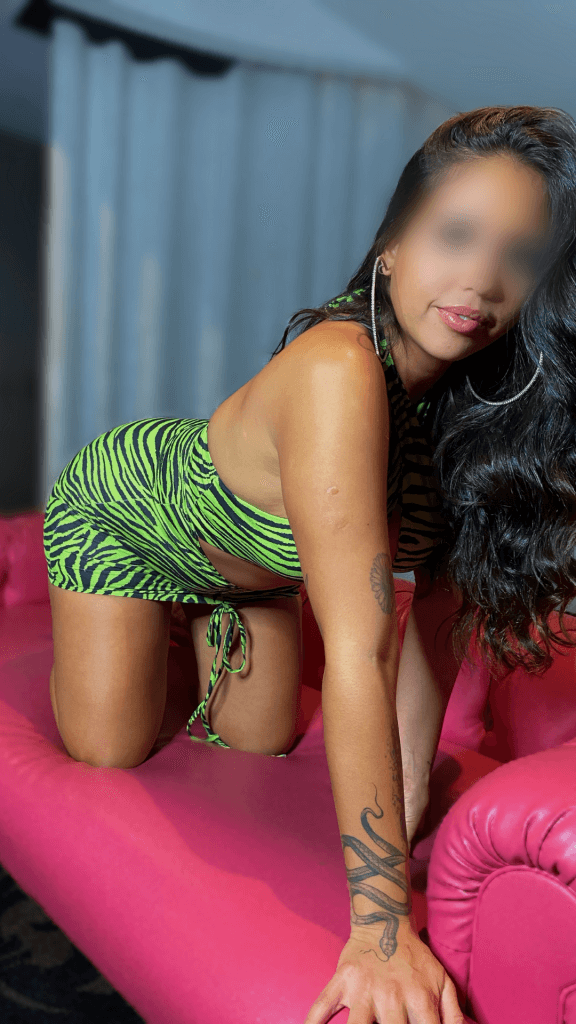 JUBBS RETURNING TO RENTING ROOMS AT STILETTO IN LATE 2023!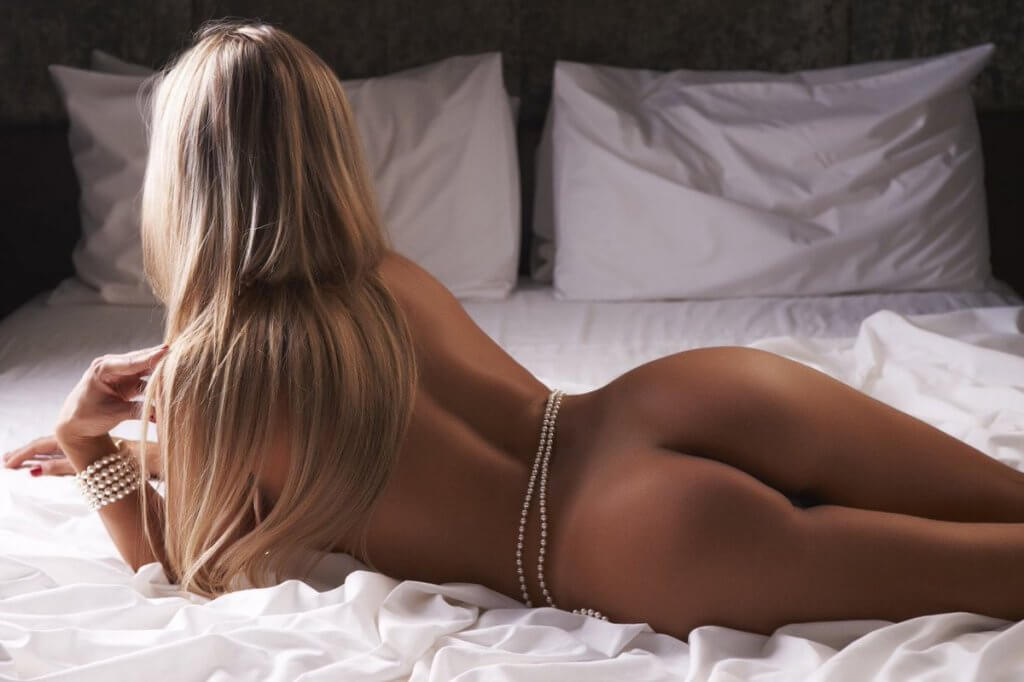 WELCOME BACK TO OUR SOUTH AMERICAN SENSATION….CRYSTAL!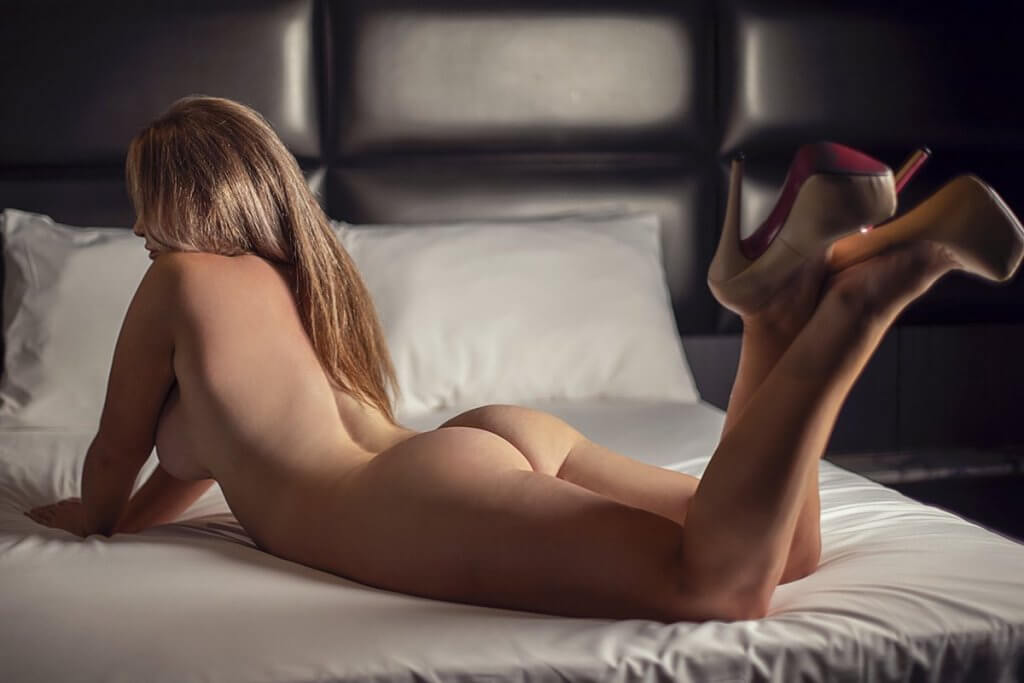 KYLIE RETURNING TO RENTING ROOMS AT STILETTO IN 2023!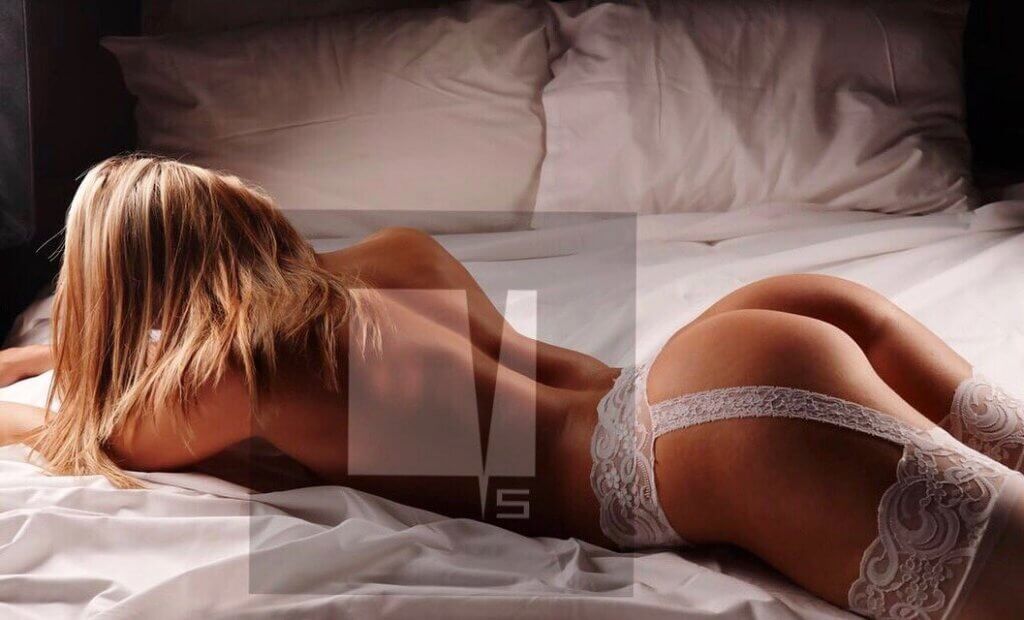 CINDY RETURNING TO RENTING ROOMS AT STILETTO IN 2023!
—————————————————————————————-
Have you met all the beautiful new ladies whom are renting rooms at Stiletto in 2023
Why not cum and meet:
Cara, Andrea, Jennifer, Christina, Kandice, Brooklyn, Aiko, Andy, Estelle, Pearl, Ariel, Riko, Delilah, Violet, Penny, Renee, Audrey, Lisa, Mickey, Phoenix, Stevie and Cara
—————————————————————————————-
How smoking hot is Ivana
Check out Ivana`s new photo shoot!
Book Ivana for the ride of your life.
—————————————————————————————-
Guess What?
We`re renovating AGAIN!!! – Brand New Bar Area Coming Soon!!
—————————————————————————————-
Our New Years gift to you!
Every 2nd visit is at 50% off! Monday – Sunday 7am – 12 noon.
—————————————————————————————-
Did you miss The Stiletto Xmas party?
The Stiletto`s party was a roaring success with over 200 invitations only guests crossing the red carpet to help us celebrate our grand re-opening.
Entertainment was provided by body paint clad waitresses and strippers.
The French champagne flowed, and cocktail waiters served lethal strawberry and lychee caprioska`s.
__________________________________________________________________________
Our leggy beauty is back!
Dark, mysterious, and ravishing Sweetie returns to renting rooms atStiletto.
Sexy and bashful brunette.
Chloe is a sensational natural dirty blonde has now returned during the day. Some will remember her warm and relaxed personality with a genuine loving service. A woman not easily forgotten.
She`s Smoking Hot!
If you're looking for an exquisite centrefold model then look no further. Anya is a smoking hot. She oozes sex and has an incredible flirtatious nature.
American Angel Ari !
If you're looking for the perfect mix of naughty and nice, look no further! Ari is the ultimate sweetheart and pornstar all wrapped into one.
Fierce Foxi is back !
Have you missed Foxi? We sure did! She's back in full force and ready to rock your world!
STOP PRESS
STOP PRESS: Get ready for the arrival of some of the most stunning women after Xmas/New Year
Lola is back renting rooms earlier than anticipated. Call now to secure her first appointments.
Bella is stunning and a firecracker between the sheets. Don't miss your opportunity to spend time with her.
We have plenty of NEW ladies renting our rooms to keep you entertained. Nova, Emerald, Adele, Ebony, and Lana and many more.
Watch this space for a big porn star announcement soon…x
Sadie has just arrived. Don't miss the opportunity to have your world rocked by this young and hot Mediterranean beauty.
Piper has returned!
Dreamy innocence mixed up with a fiery sensual side. Piper is ready to immerse herself in your pleasure.
Ivana is a super stunning and drop dead gorgeous passionate blonde with legs forever. Penelope is a tall sexy and slender. These girls are set to rock your world.
Coming Soon.
Two mystery ladies are returning next year Hot, tight, and taut with wit quicker than the Road Runner, these girls will have you in raptures from word dot. They are visiting for a few months in 2023 and would love to catch up with their loyal clients…
New Photos Coming Soon!
Stiletto Sydney Brothel is having another photoshoot. Some of your favourite ladies will be heating up your computer screen in the coming weeks. Stay tuned…
Beautiful New Ladies this Weekend!
Stiletto Sydney Brothel is proud to introduce a bevy of beautiful girls renting their rooms this weekend. Don't miss your opportunity to meet 30-40 ladies on Fri and Sat night,
Zena is Back!
The one and only Zena is back renting our rooms for a limited time. You know the one. Pure sex on a stick but only rentig rooms at Stiletto Sydney Brothel.
Plenty of your favourite Stiletto girls are returning to the roster, so keep an eye out for all your favourites.
Exciting new faces arriving this weekend
Ivy our hot blonde in-house model will also be here rentig our rooms this weekend so don't miss your chance to have the longest, legs in the business wrap themselves around you.