NEW LADIES RETURNING TO STILETTO IN 2023!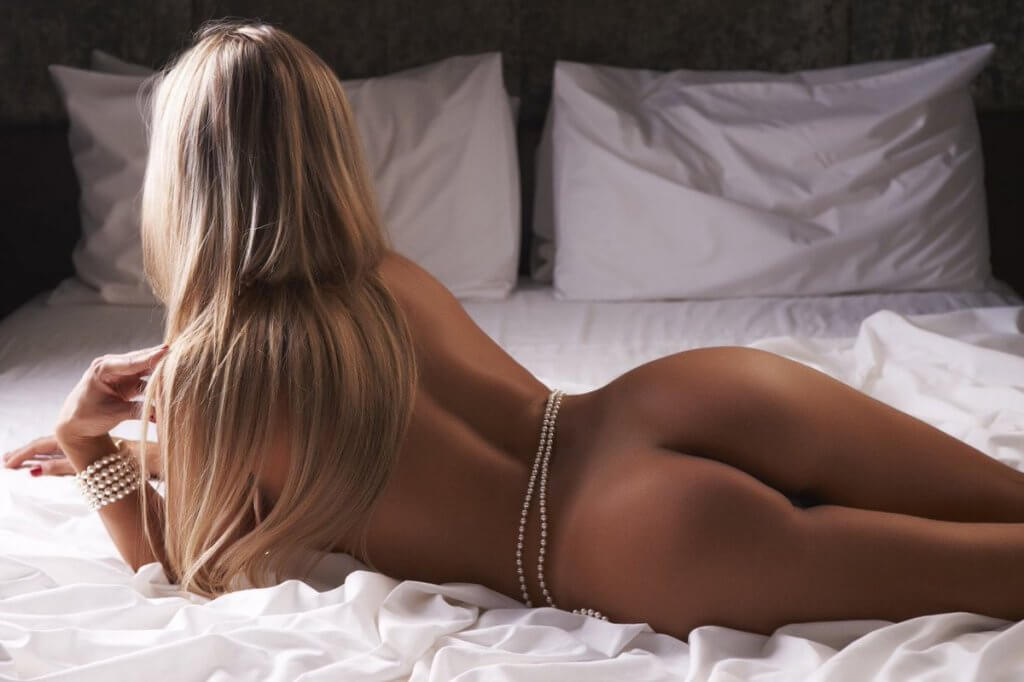 CRYSTAL RETURNING TO STILETTO IN 2023!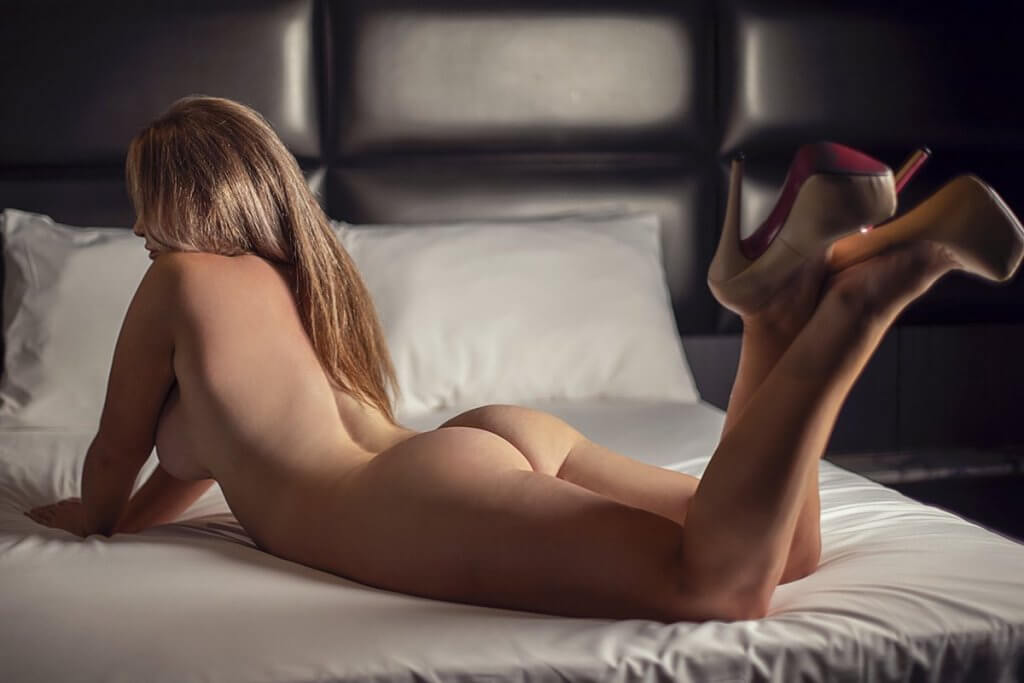 KYLIE RETURNING TO STILETTO IN 2023!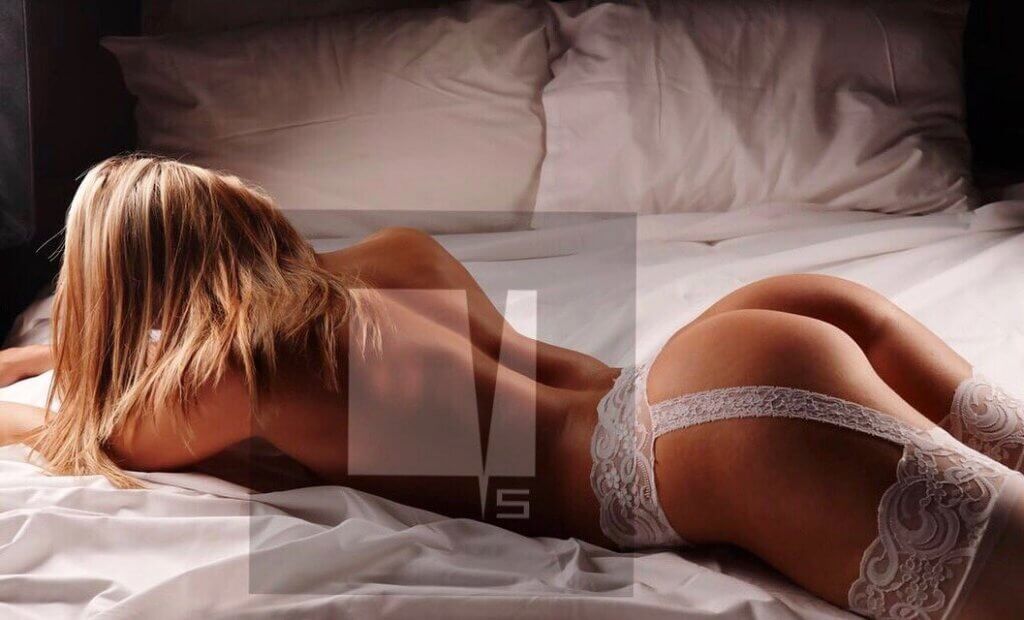 CINDY RETURNING TO STILETTO IN 2023!
—————————————————————————————-
Have you met all the beautiful new ladies whom have joined Stiletto in 2023
Why not cum and meet:
Cara, Andrea, Jennifer, Christina, Kandice, Lacey, Brooklyn, Aiko, Andy, Estelle, Pearl, Ariel, Riko, Delilah, Violet, Penny, Renee, Audrey, Lisa, Mickey, Phoenix, Stevie and Cara
—————————————————————————————-
How smoking hot is Ivana
Check out Ivana`s new photo shoot!
Book Ivana for the ride of your life.
—————————————————————————————-
Holidays!!
Juliette our cute manageress is on 6 week holiday – lucky duck!
The last we heard she was in New York looking to have a white Christmas.
We are all so jealous and we miss her already!
In the meantime, Em will be looking after us
—————————————————————————————-
Guess What?
We`re renovating AGAIN!!! – Brand New Bar Area Coming Soon!!
—————————————————————————————-
Our New Years gift to you!
Every 2nd visit is at 50% off! Monday – Sunday 10am – 7pm
—————————————————————————————-
Did you miss The Stiletto Xmas party?
The Stiletto`s party was a roaring success with over 200 invitations only guests crossing the red carpet to help us celebrate our grand re-opening.
Entertainment was provided by body paint clad waitresses and strippers.
The French champagne flowed, and cocktail waiters served lethal strawberry and lychee caprioska`s.
__________________________________________________________________________
Our leggy beauty is back!
Dark, mysterious, and ravishing Sweetie returns to Stiletto.
Our sexy and bashful brunette.
Chloe, Stiletto`s sensational natural dirty blonde has now returned during the day. Some will remember her warm and relaxed personality with a genuine loving service. A woman not easily forgotten.
She`s Smoking Hot!
If you're looking for an exquisite centrefold model then look no further. Charlee is a smoking hot. She oozes sex and has an incredible flirtatious nature.
Amazing Adele !
…yes, it`s true. Adele has started. our petite Latin American model is the ultimate Stiletto pin up girl – the one all the men want and all the women envy.
American Angel Ari !
If you're looking for the perfect mix of naughty and nice, look no further! Ari is the ultimate sweetheart and pornstar all wrapped into one.
Fierce Foxi is back !
Have you missed Foxi? We sure did! She's back in full force and ready to rock your world!
STOP PRESS
STOP PRESS: Get ready for the arrival of some of Stiletto`s most stunning women after Xmas/New Year
Lola is back on schedule earlier than anticipated. Call now to secure her first appointments.
Bella is stunning and a firecracker between the sheets. Don't miss your opportunity to spend time with her.
Tiffany has just joined us if your looking for a complete girlfriend experience.
We have plenty of NEW ladies to keep you entertained. Nova, Emerald, Adele, Ebony, and Lana and many more.
Watch this space for a big porn star announcement soon…x
Sadie has joined Stiletto. Don't miss the opportunity to have your world rocked by this young and hot Mediterranean beauty.
Piper has returned to Stiletto!
Dreamy innocence mixed up with a fiery sensual side. Piper is ready to immerse herself in your pleasure.
Hot New Girls have arrived!!
Stiletto Sydney Brothel is pleased to introduce 2 new stellar girls to our schedule. Ivana is a super stunning and drop dead gorgeous passionate blonde with legs forever. Penelope is a tall sexy and slender. These girls are set to rock your world.
Coming Soon.
Two mystery ladies are returning next year Hot, tight, and taut with wit quicker than the Road Runner, these girls will have you in raptures from word dot. They are visiting for a few months in 2023 and would love to catch up with their loyal clients…
New Photos Coming Soon!
Stiletto Sydney Brothel is having another photoshoot. Some of your favourite ladies will be heating up your computer screen in the coming weeks. Stay tuned…
Beautiful New Ladies this Weekend!
Stiletto Sydney Brothel is proud to introduce a bevy of beautiful girls this weekend. Don't miss your opportunity to meet 30-40 ladies on Fri and Sat night,
Zena is Back!
The one and only Zena is back on schedule for a limited time. You know the one. Pure sex on a stick but only Stiletto Sydney Brothel.
Plenty of your favourite Stiletto girls are returning to the roster, so keep an eye out for all your favourites.
Exciting new faces arriving this weekend
Ivy our hot blonde in-house model will also be here for her this weekend so don't miss your chance to have the longest, legs in the business wrap themselves around you.