Rooms
A 5-star brothel experience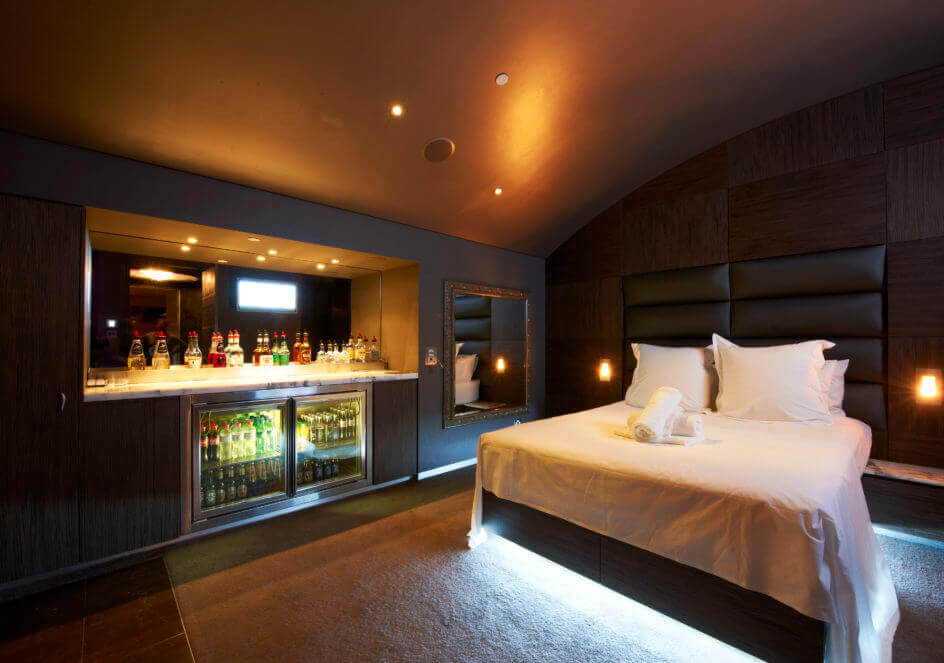 Entertainment
All 19 rooms feature complimentary full bars with only the best spirits. Wine and champagne is also available on request.
You can indulge yourself in all that encompasses modern entertainment including TV cable channels, porn, surround sound digital music, additional bluetooth speakers and custom designed mood lighting settings.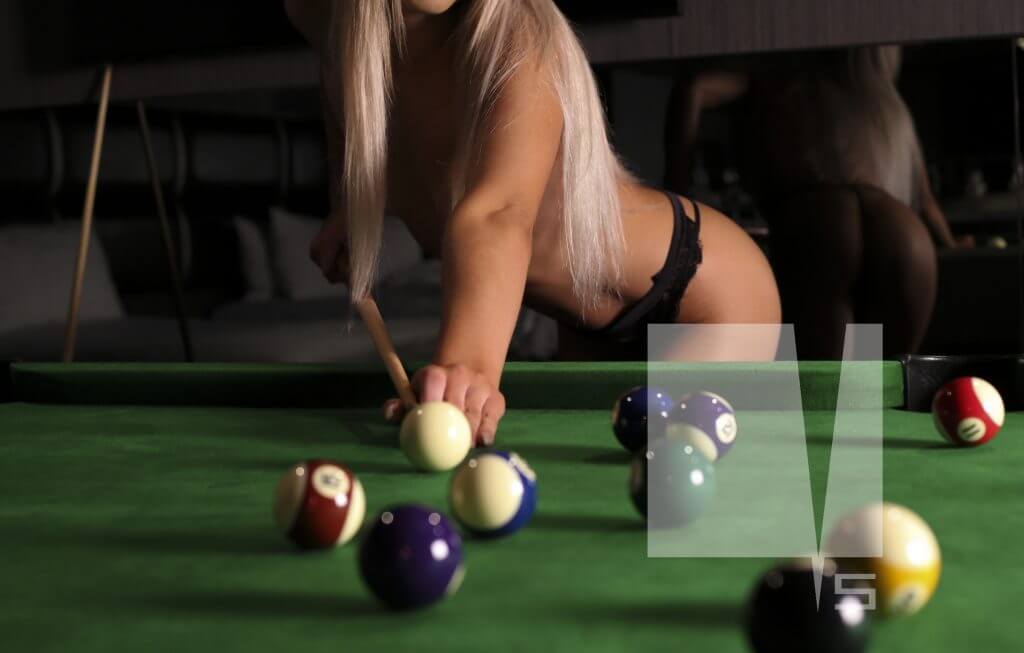 Pool tables are available in the premier suites.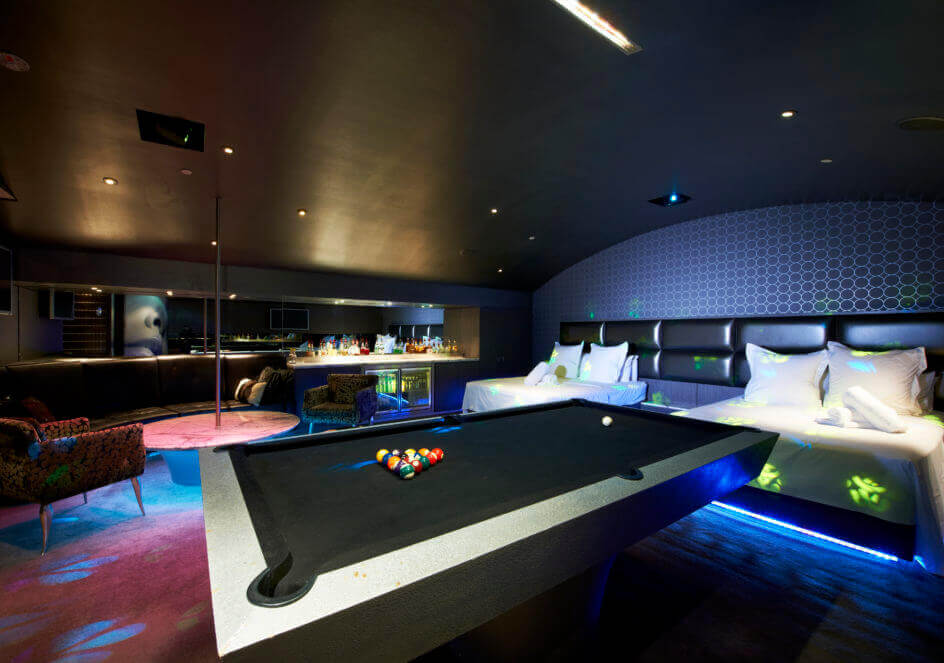 Our rooms
OUR ROOMS SPAN THREE LUXURIOUS LEVELS
Each of our 19 rooms have been custom designed for your pleasure with an inviting ambience created using sumptuous colour palettes and fine finishes. Our executive suites on the premier level are unrivalled in the industry and cater for the ultimate indulgence.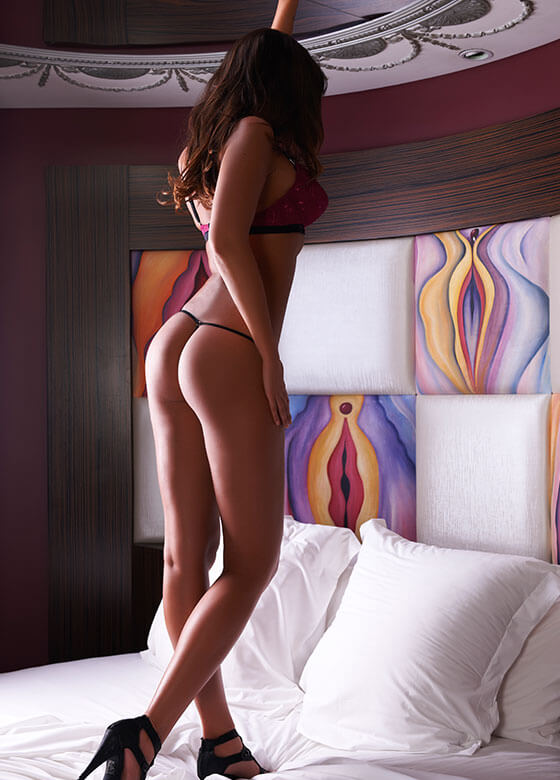 Relax and indulge
Spa baths are located in most of the rooms, with timeless marble stone and erotic lighting. There are rooms with multiple beds, adorned with the highest quality linen.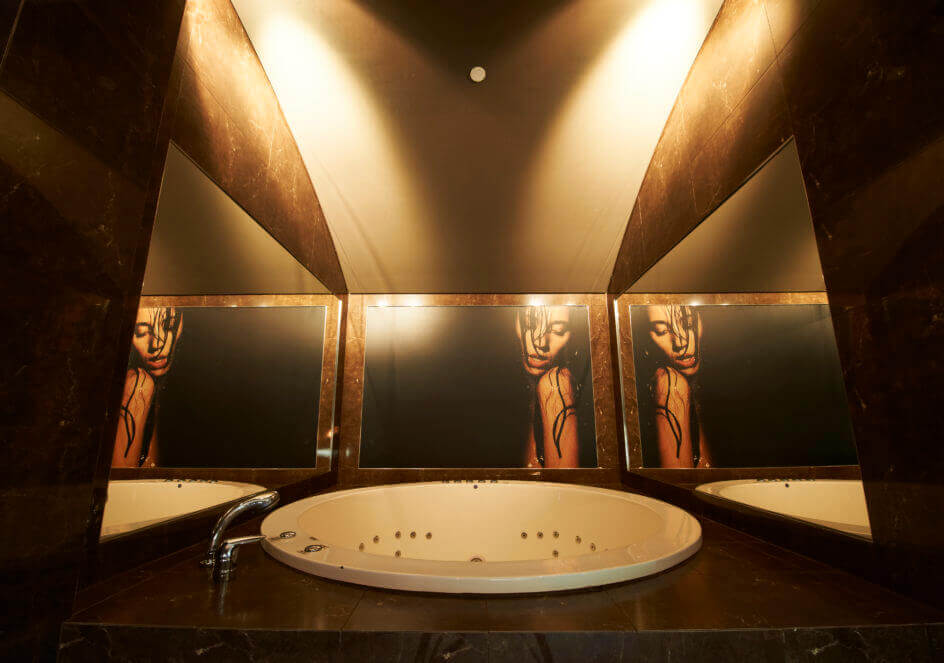 a sneak peek into some of the 19 rooms