RATES & SERVICES GUIDE
Payments
made in two parts – room rental & service fee
"The most highly praised 6 Star establishment in the world."
PRICE
TIME
LADIES CHARGE
ROOM RENTAL
(inc GST)
TOTAL
30 MINS
$200
$180
$380
45 MINS
$250
$240
$490
60 MINS
$300
$270
$570
90 MINS
$500
$450
$950
SPECIAL DISCOUNTED RATES
| | | | |
| --- | --- | --- | --- |
| 2 HOURS (Special Delux Package) | $600 | $500 | $1100 |
| 3 HOURS (Come on … spoil yourself) | $900 | $750 | $1650 |
| 4 HOURS (It doesn't get any better than this) | $1200 | $1000 | $2200 |
ESCORTS / OUTCALLS
| | | | |
| --- | --- | --- | --- |
| 1 HOUR (plus the ladies return travel fare) | $400 | $350 | $750 |
*PASSIONATE GIRLFRIEND EXPERIENCE*
THE LADIES RECOMMEND A PASSIONATE GIRLFRIEND EXPERIENCE (INC KISSING ON LIPS) FOR AN ADDITIONAL……$50
We accept Visa and Mastercard.
A 2% fee applies to credit card transactions.
ATM and EFTPOS FACILITIES AVAILABLE (discreet transaction descriptions)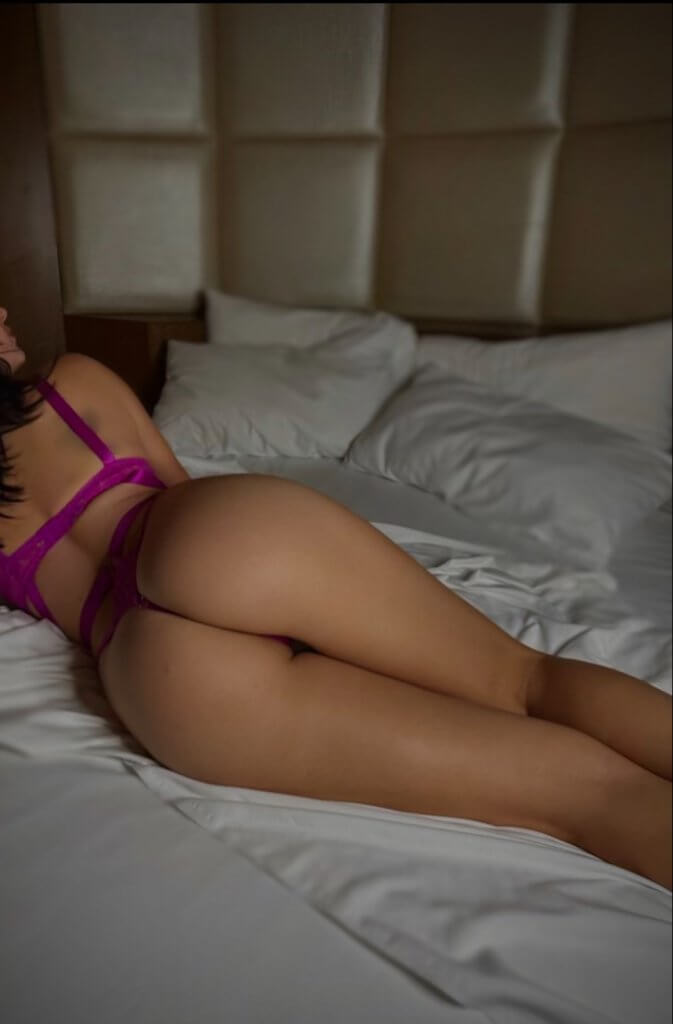 PASSIONATE GIRLFRIEND EXPERIENCE
The ladies provide a genuine, intimate, up close and personal 'Passionate Girlfriend Experience with kissing, cuddling, mutual oral and sex in a variety of positions all included. This service offers you your very own playmate whenever you like but with a significantly higher level of intimacy.
EXTRA SERVICES
Any extra services and subsequent payment must be negotiated directly with the lady of your choice.
Straight doubles
Lesbian doubles
Swapping partners
Couples
Voyeurism (Viewing)
Fantasy Dress ups
Group bookings catered for on request.
Ladies are very welcome and carefully looked after.
Light BDSM
PAYMENT OPTIONS
We accept cash, and all major credit cards (except AMEX).
An ATM machine is provided on the premises for your convenience.
LEGAL DISCLAIMER
Stiletto is a registered business that offers rooms for hire and receives payments for the hire of those rooms.
Payments are made in two parts being (a) payment to Stiletto for room hire and the use of its merchant facilities and (b) payment to the lady for services negotiated and agreed between you and her.
The service provider is a self-employed individual who is NOT an employee of Stiletto nor a person contracted to provide services to Stiletto.
There is NO employer/employee relationship between Stiletto and the service provider.
Stiletto does not pay the service provider at any time and all income the service provider generates is from money paid to them by the clients themselves.