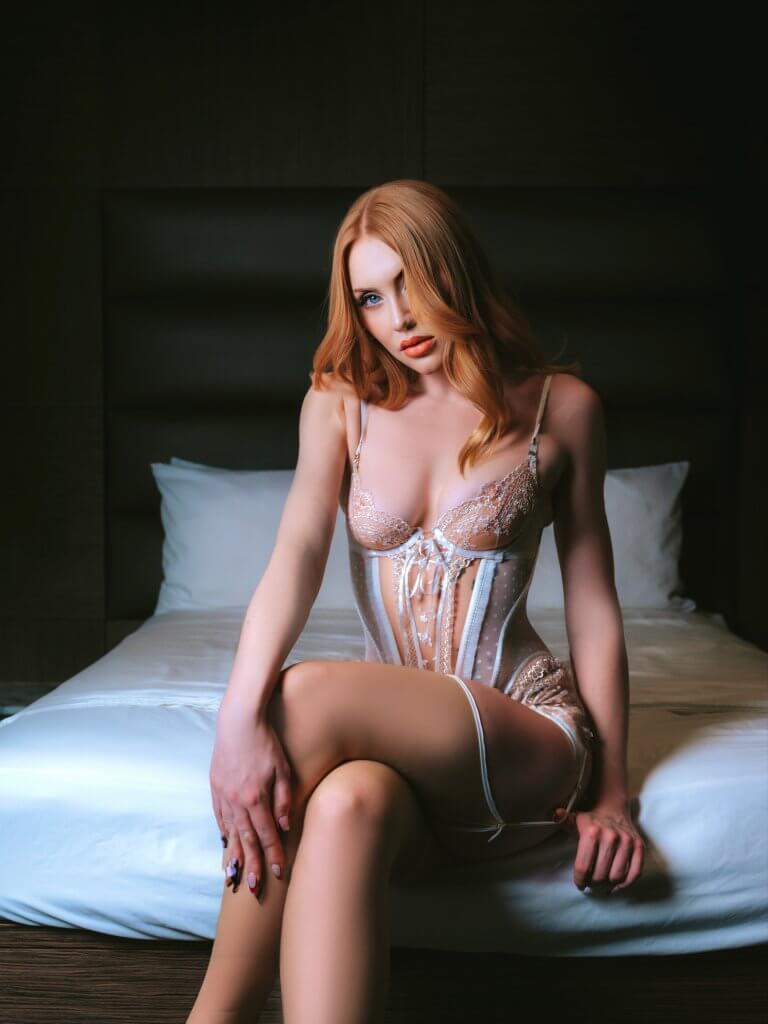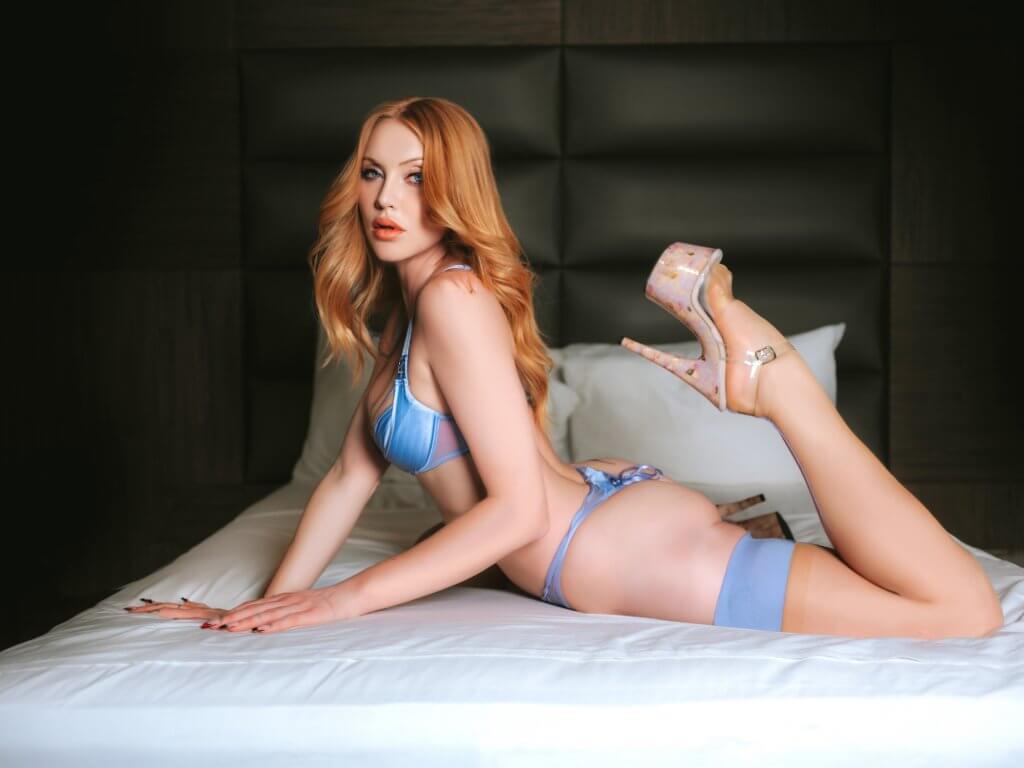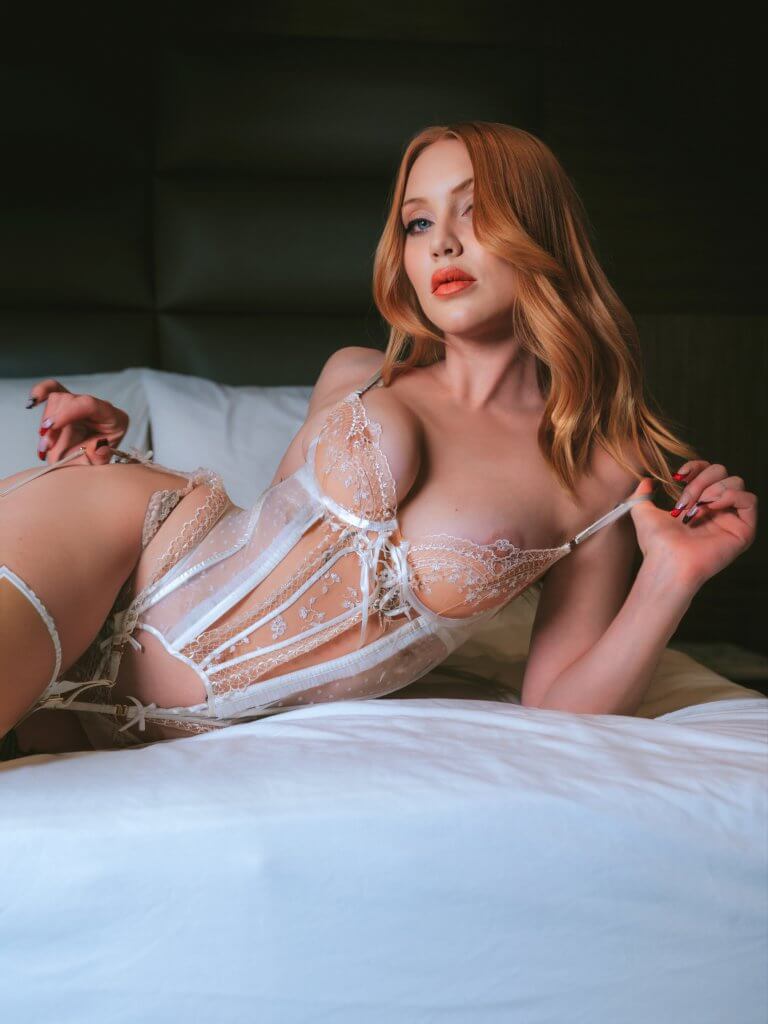 About me
Angel Baby
A heavenly being, Angel expresses her divine femininity equally through her catwalk model stature and soft nature.
Hi Baby. As a service provider, I embody a unique blend of sensuality and sweetness, effortlessly channeling the energy required for each distinct booking. Like a chameleon, I adapt and tune into the vibes demanded by different situations, leaving a lasting impression wherever I go.
My looks are akin to a catwalk model, but with an edgy twist that sets me apart. With my statuesque figure and confident stride, I command attention with every step. My eyes, smoldering with an irresistible allure, draw you in and ignite a sense of intrigue.
There's a certain mystery to my persona, a captivating charm that is both alluring and approachable. Whether it's a sultry girlfriend experience or party, I effortlessly tap into the desired energy, bringing a touch of my own unique style to every booking.
But beneath the fierce exterior lies a genuine sweetness that shines through. I am approachable and easy to connect with, always bringing a positive vibe. I understand the importance of getting to know you and strive to create a harmonious atmosphere that brings out the best.
Prepare to be captivated by the fusion of sensuality, sweetness, and edginess that defines my presence as a model. I am ready to take on new challenges, leaving an indelible mark with my unique energy and striking beauty. Keep an eye out for me as I bring a touch of intrigue and allure to Stiletto. Better yet, prebook me so you are not disappointed.
Check out my roster below, but please keep in mind that I work one week on, two weeks off, so not all shifts will appear. Please enquire with Reception and you are welcome to book far in advance and I can look forward to our time together.
Angel xx
WHEN CAN YOU SEE ME THIS WEEK
SERVICES 2

views