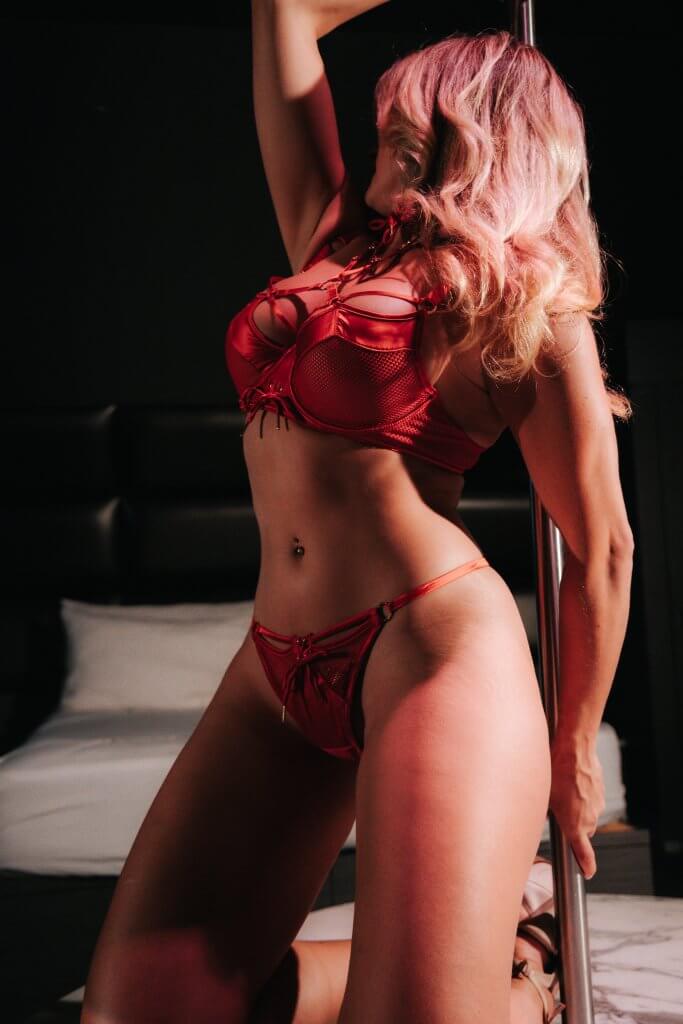 About me
Adorable alana
Hallo Gentlemen,
Experience the allure of a German cover model, where sophistication meets unbridled sensuality. I am your captivating secret blonde, blessed with platinum blonde hair cascading around my sun-kissed, tanned skin. My tight, toned body exudes feminine confidence, with shapely thighs and an enhanced, perky bust that demands your admiration. But it is my beautiful doll face, adorned with striking European features, round blue eyes and a soft smile that truly captivates your gaze.
Behold the perfect conundrum—a woman of undeniable class and eloquence, yet sexy and sensual. With every word I speak, my voice resonates with sophistication, drawing you deeper into the mystery that lies within. But make no mistake; beneath my poised exterior lies an irresistible magnetism that defies expectations.
Allow me to be your elegant companion, where intellectual conversations intertwine with the tantalizing dance of seduction. Together, we will embark on a journey of enchantment, exploring the depths of pleasure and passion. Succumb to the allure of the German cover model, as I unveil a world where elegance and sensuality coexist in perfect harmony.
Alana x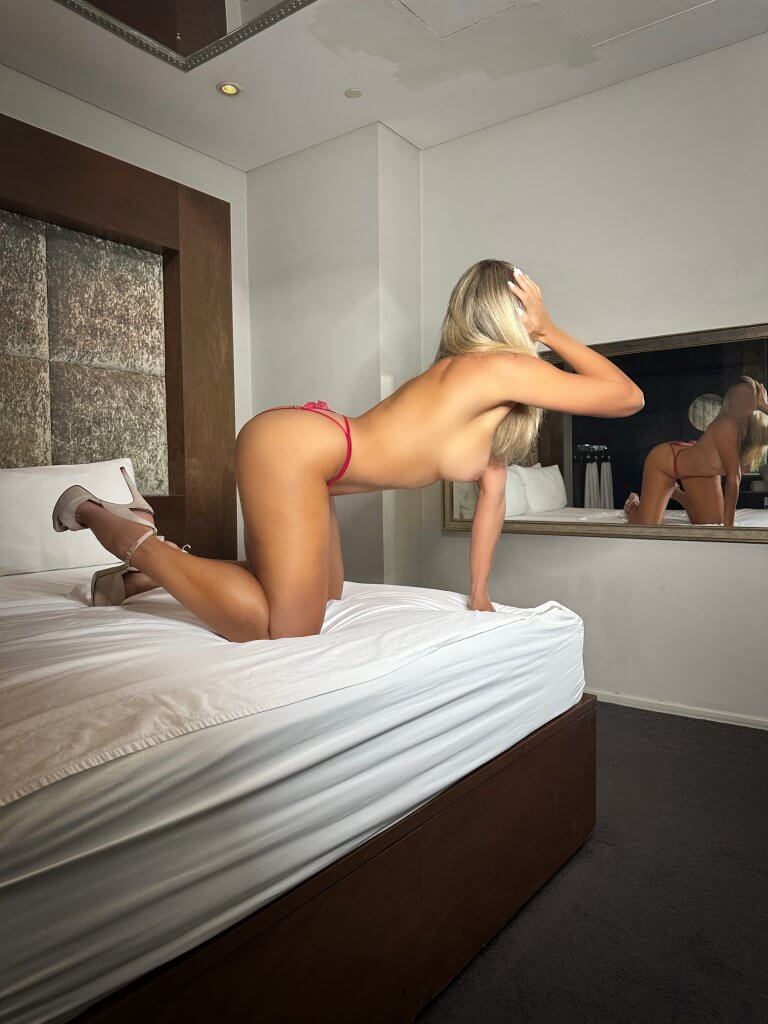 WHEN CAN YOU SEE ME THIS WEEK
SERVICES
Girlfriend Experience
Pornstar Experience
Doubles
Toys
COB
Adventurous Positions
COF
Deep Throat
Light BDSM
Multiple Positions
Disabled
Escort
Massage
Role Play
Dirty Talk
Body Slide