Be your own boss
Highest earning potential working from Stiletto's luxurious rooms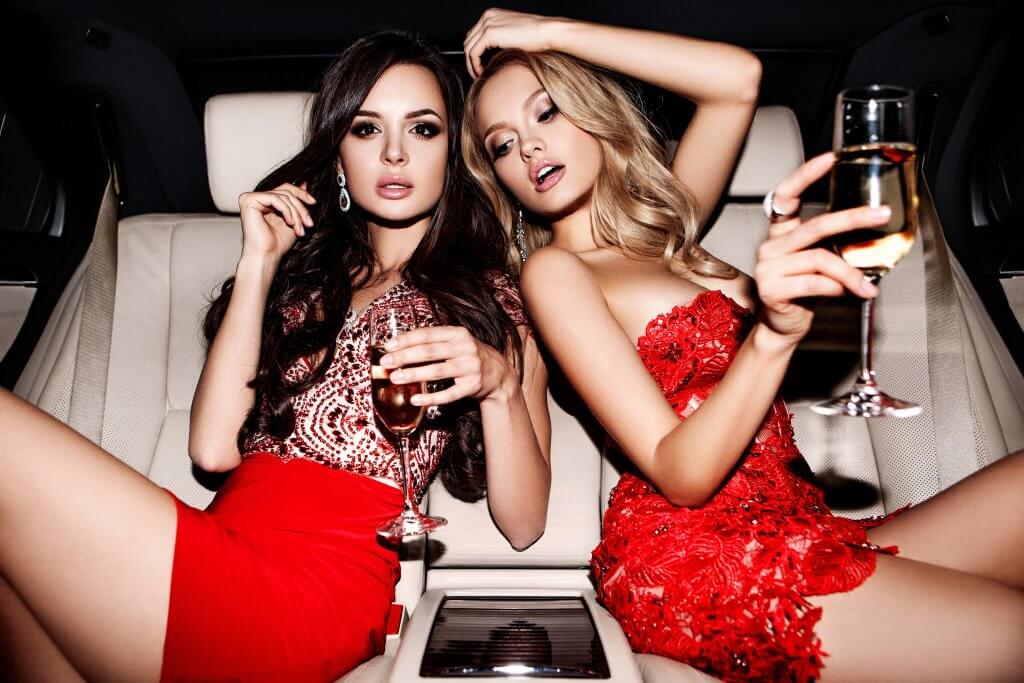 Book an obligation free tour of Stiletto
Use our rooms
DISCREET. BE YOUR OWN BOSS. SET YOUR OWN RULES.
We do not even need to know your real name! Working from Stiletto's rooms is totally discreet. We say, the more power to you the better. If you are happy working from our rooms, we are happy.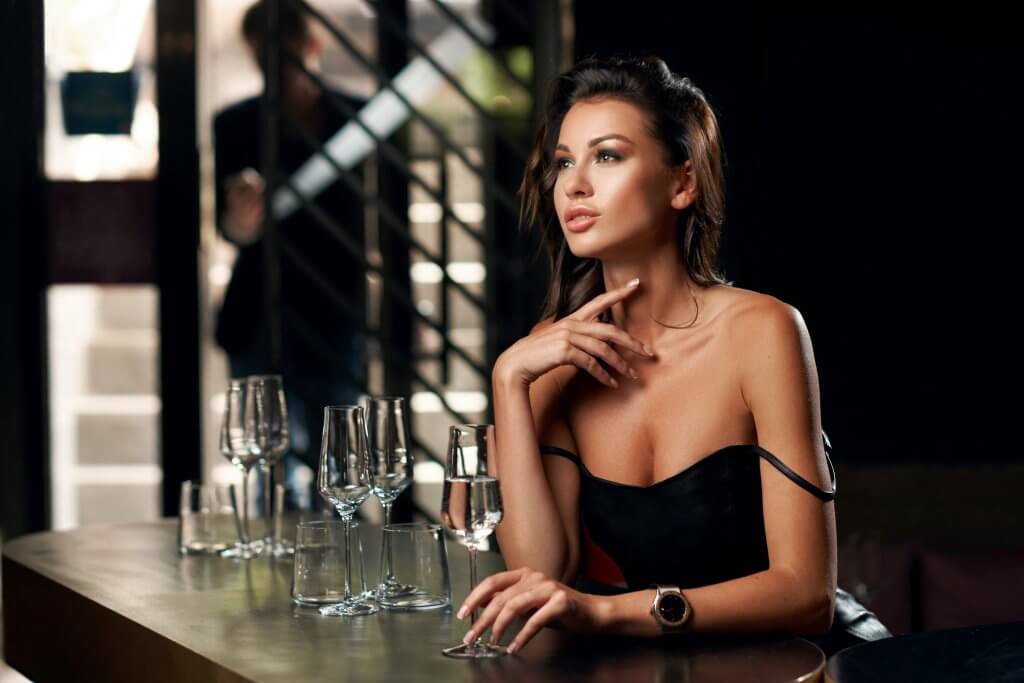 a new industry standard
How often you work, the hours, what you offer is totally up to you. You run your business from our rooms. We simply provide the best premises in the industry so you can be at your best. We have the friendliest reception staff who work as though they are on the front desk of a 5 star hotel. Forget the cliche bordello receptionist or madame stereotypes. At Stiletto, we have our own standards.