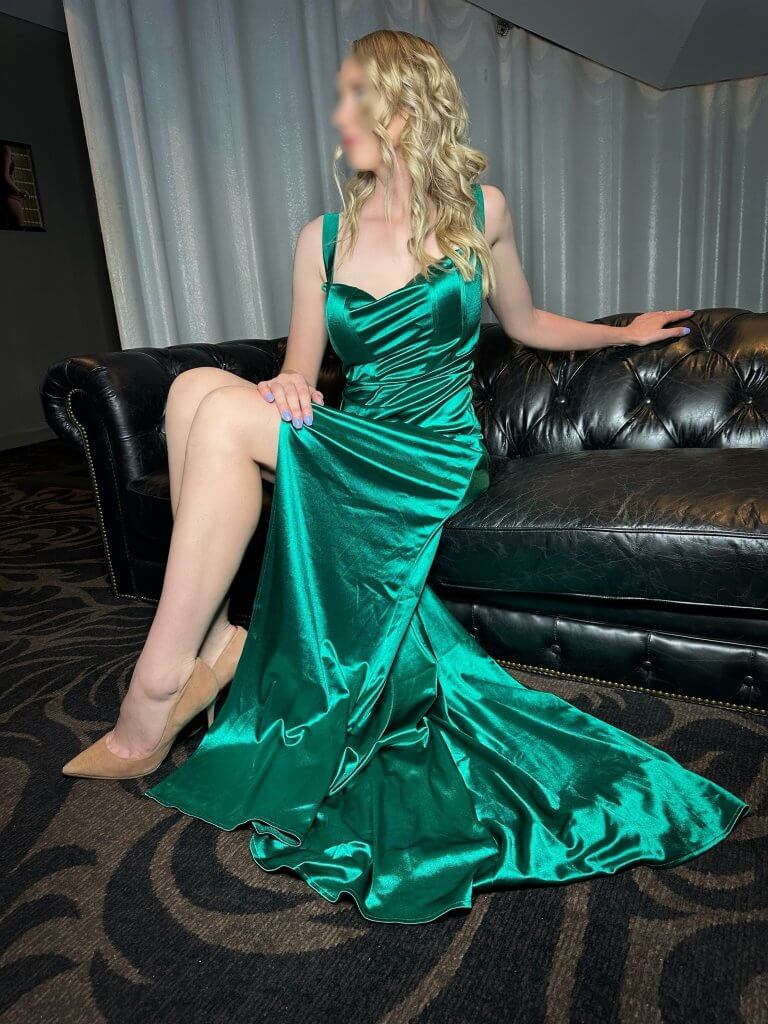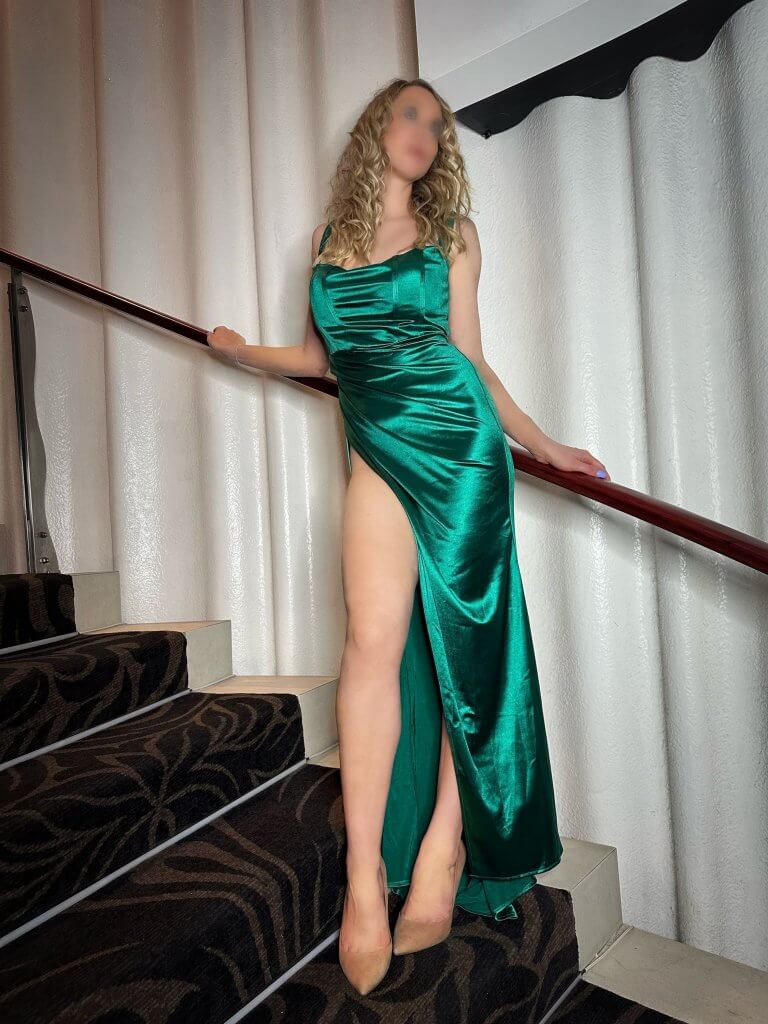 About me
Classic Beauty Queen
Step into the world of exquisite beauty and grace as we introduce you to Isla, a remarkable former beauty pageant contestant whose allure is sure to leave you spellbound. With her tall, statuesque frame and legs that seem to reach for the heavens, she effortlessly commands attention and embodies elegance.
Hello Sirs,
My ivory complexion, gently kissed by the sun, emanates a radiant glow that complements my natural blonde locks and piercing blue eyes. I strive for a look that is a true embodiment of timeless beauty, to captivate and effortlessly exudes an air of sophistication.
But Gentlemen, my beauty is not merely skin deep. Behind my exterior lies a personality that I am told is as captivating as my looks. Bubbly and sweet, I charm those around me with my soft nature and infectious giggle. My demeanor draws you in, creating an instant connection that leaves a lasting impression.
Having graced the stages of beauty pageants, I possess a grace and poise that are second to none. My natural talent and ability to command attention make me a true force in the business of pleasure.
Prepare to be enraptured by my irresistible combination of beauty and charm. A testament to the power of femininity, I will leave an indelible mark on you as my beloved client.
I would love to attend social gatherings and dinners with you. I am discreet and I can carry myself in a range of contexts. I will charm your friends or colleagues with my beauty and intelligence. I am also available to be booked in house, Saturday and Sunday during the day. Spend your weekend being treated like a King!
Get ready to embark on a journey of elegance and allure with our extraordinary former beauty pageant contestant.
Isla xo
WHEN CAN YOU SEE ME THIS WEEK
SERVICES
Girlfriend Experience
BDSM
Pornstar Experience
Couples
Doubles
Fantasy
Lesbian Doubles
Adventurous Positions
Kissing
Multiple Positions