foxi
Energetic Cheeky Genuine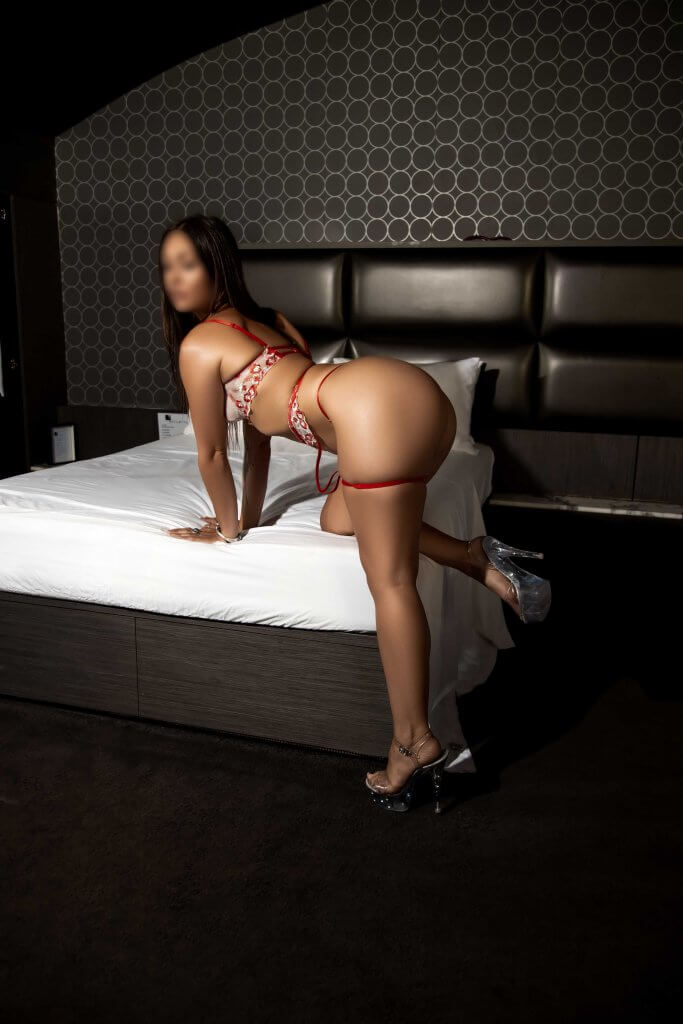 About me
foxi Lady
Hi Sexy,
Step into a world of irresistible allure with a touch of Australian charm. I am your captivating companion, a brunette beauty in her late 20s, ready to ignite your senses and fulfill your deepest desires. As a size 8 goddess, my toned figure is a canvas of perfection, inviting your touch and exploration.
Let me enchant you with my vibrant energy and contagious zest for life. I am the embodiment of fun, always seeking thrilling adventures and embracing every moment with genuine excitement. Flexibility is not only a physical trait but also a mindset, as I adapt effortlessly to any situation, ensuring our time together is filled with endless possibilities.
Prepare to be consumed by an intoxicating blend of sensuality and seduction. My presence alone will awaken your deepest desires, and my tantalizing touch will leave you yearning for more. I am the embodiment of passion, offering an unforgettable experience that will linger in your memory long after our time together ends.
Escape into a world of pleasure and join me on an extraordinary journey. Embrace the essence of an Australian seductress who will leave you craving for more. Let us create unforgettable memories together, where our desires intertwine in a symphony of pure ecstasy.
Love from Foxi xx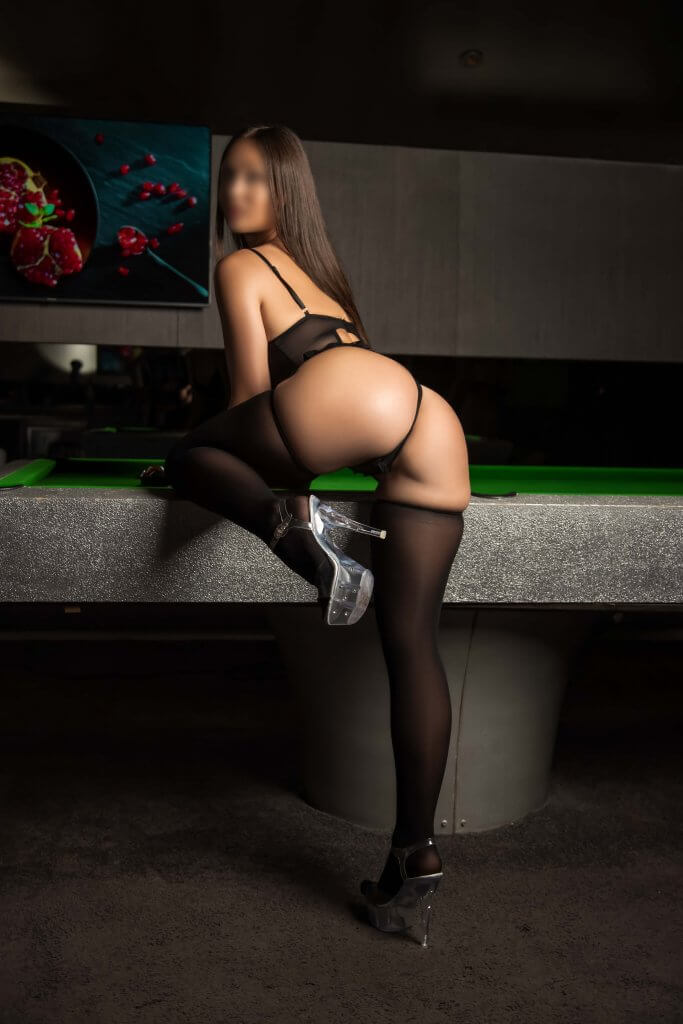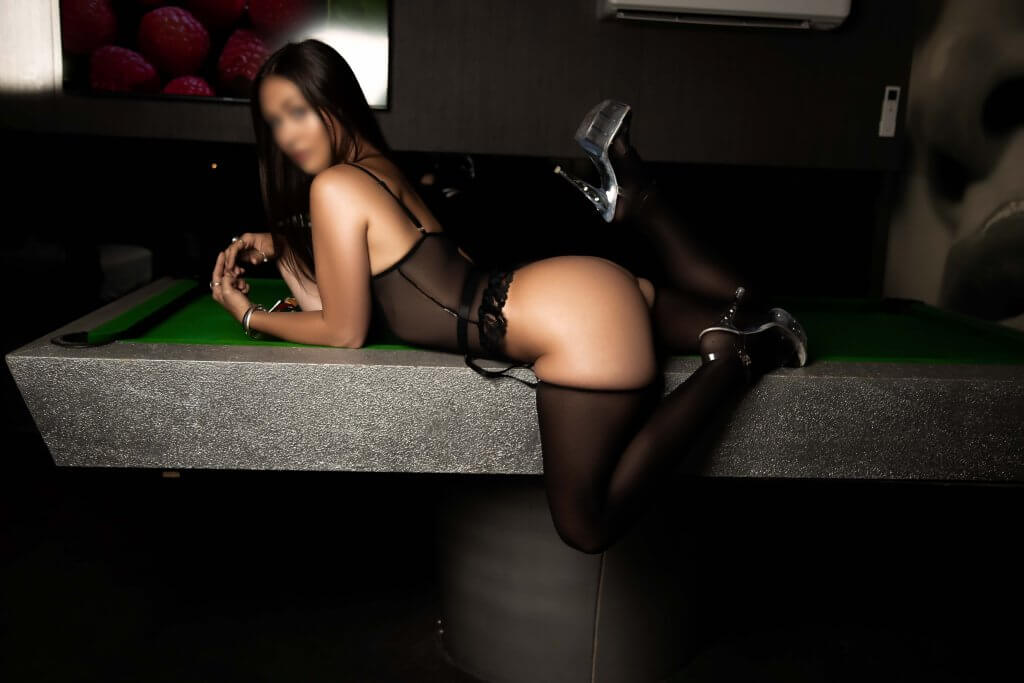 WHEN CAN YOU SEE ME THIS WEEK
SERVICES
Girlfriend Experience
Pornstar Experience
Couples
Doubles
Fantasy
Toys
Lesbian Doubles
Light BDSM
2 men at once
Massage
Party Bookings
Single Females
Dom & Sub Play